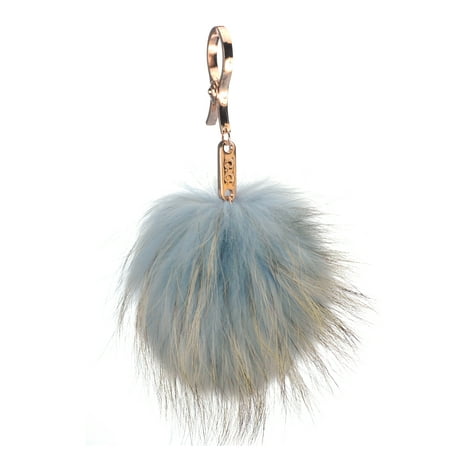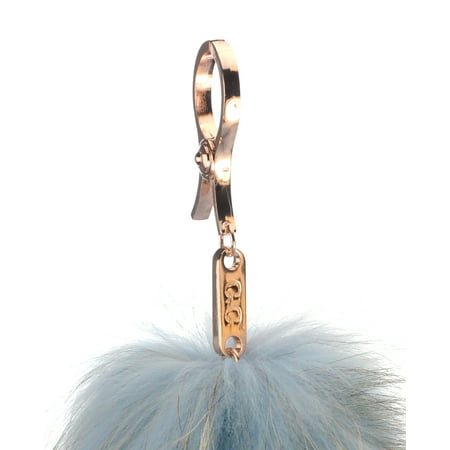 Price: $14.99



NYFASHION101 Genuine Fox Fur Pom Pom Key Chain Tote Handbag Accessory
Pom pom is made with 20% metal, and 80% soft dyed fox fur. Hanging dimensions: 8.0″ x 6.0″.
Pom pom is connected to the key ring with an elastic band.
Fun colors to match with any attire throughout any season.
Accessorize your tote, handbag, or even your car with this soft furry pom pom!
Care instructions: Professional fur clean only.